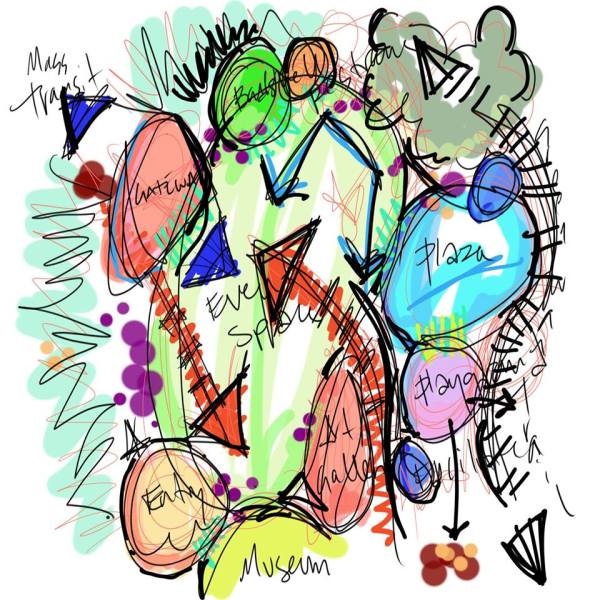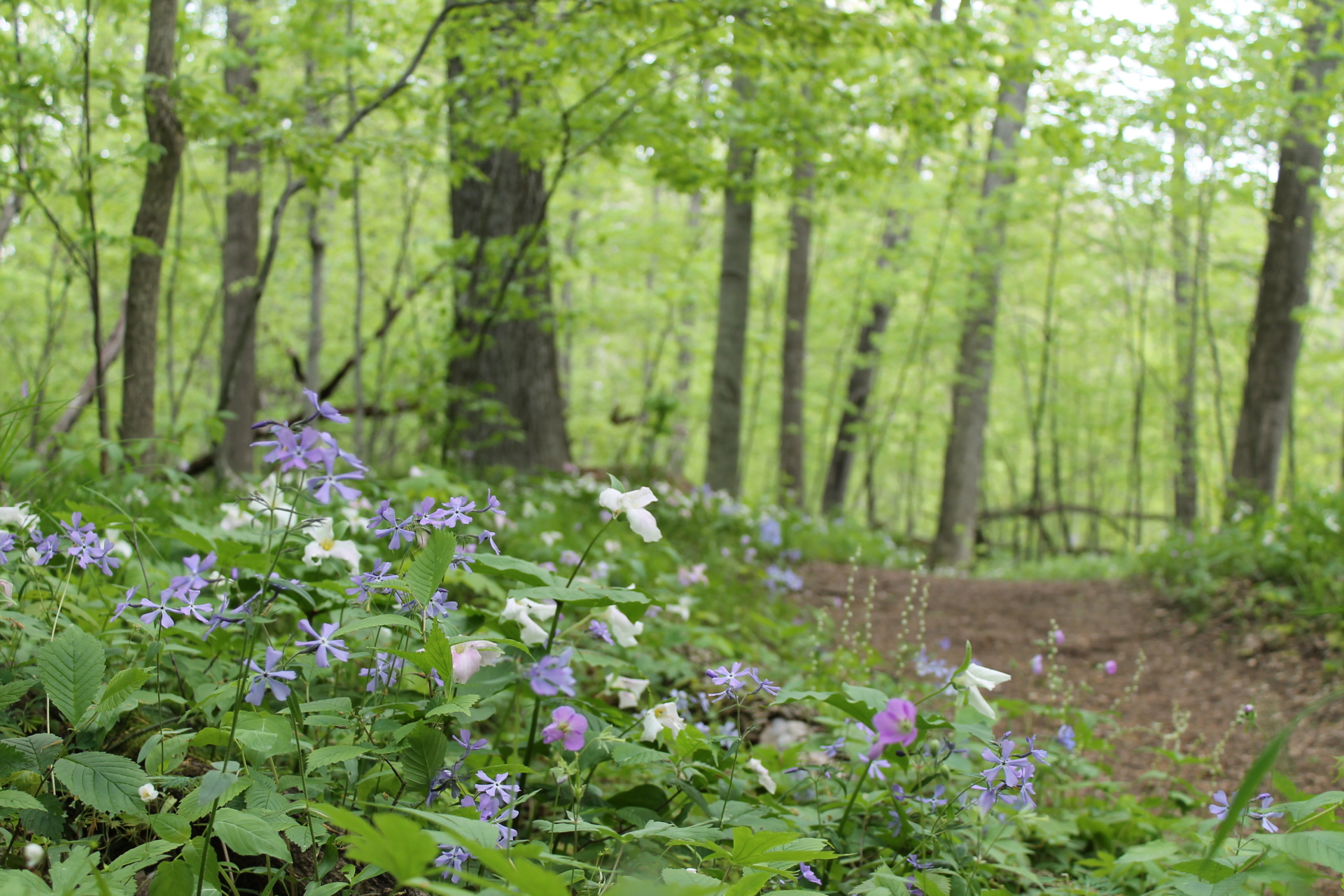 We're passionate about design that connects people with nature and creates dynamic places that inspire and restore.  From project conception, through completion, we work closely with our clients, to make their vision come to life.  Our design services include:  master planning, site design, construction documentation, and planting design.
Every project we work on utilizes native plants, mimics native environmental processes, and attempts to restore the landscape while blending it with the surrounding area.   Native landscape services include:  green infrastructure, environmental restoration, and native planting design.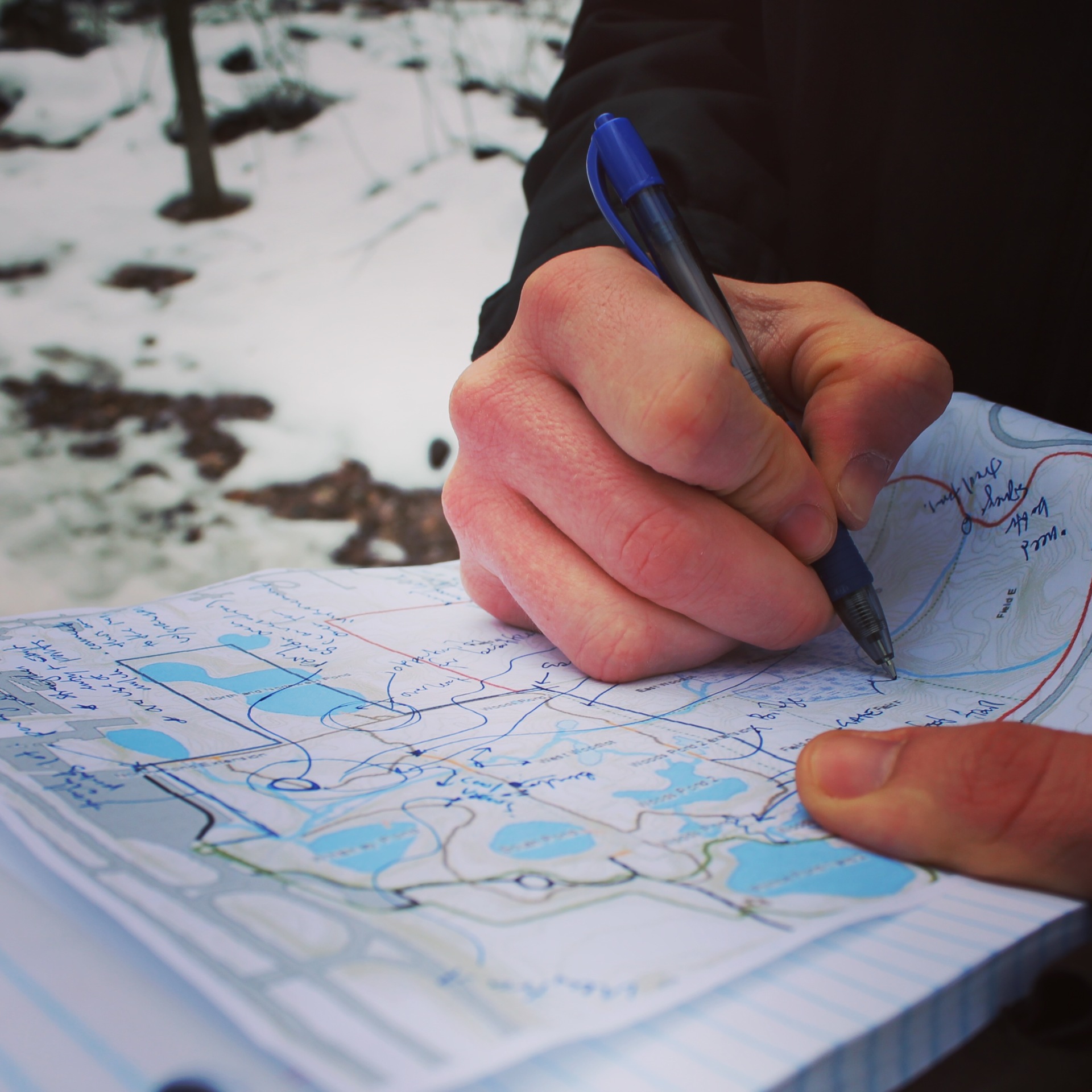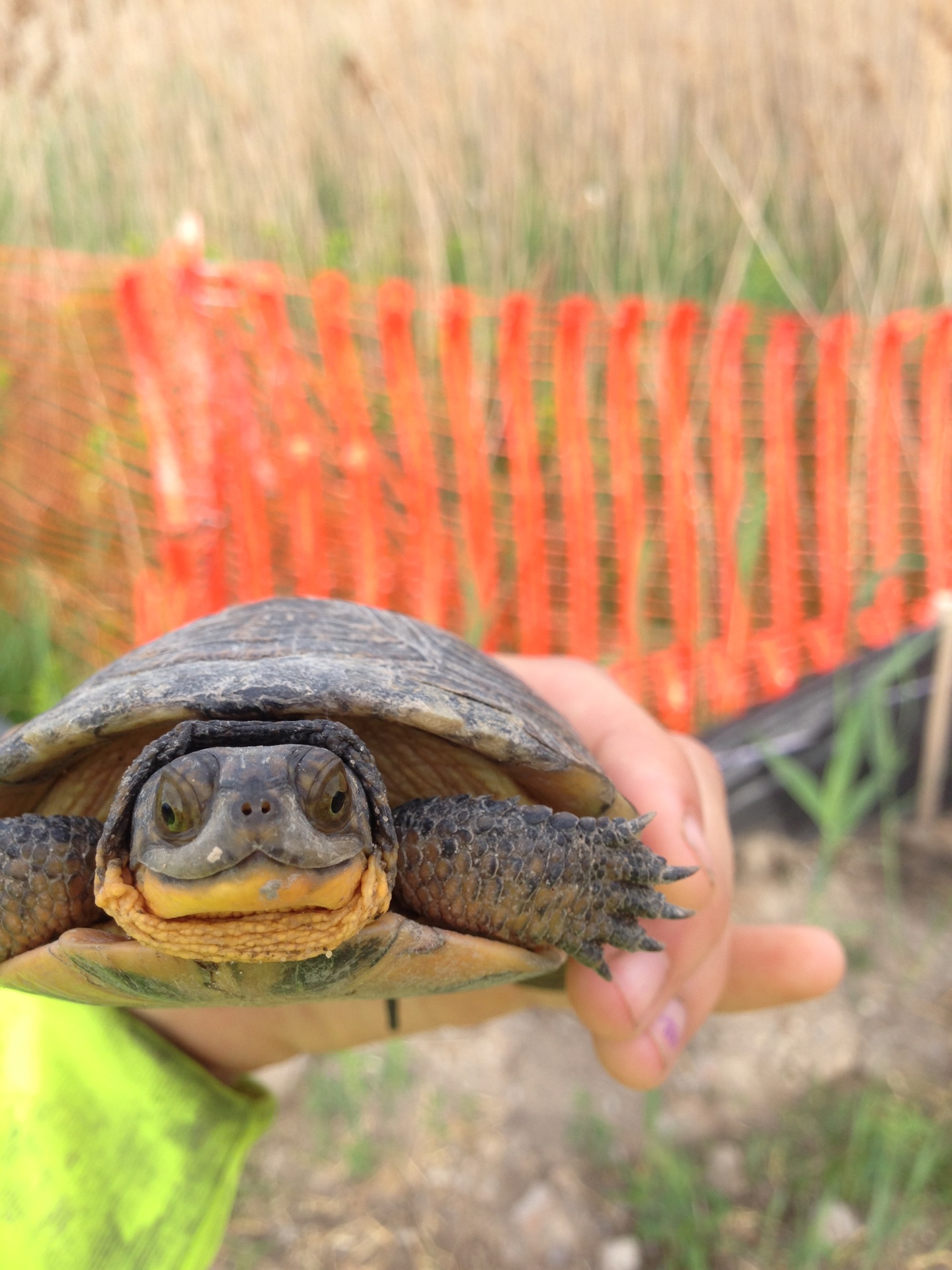 Construction Administration & Installation
We offer a variety of environmental consulting services to help our clients determine development and conservation opportunities and understand the natural communities in their project area.  Environmental consulting services include:  wetland delineations, habitat assessments, vegetation surveys, and environmental permitting. 
We offer construction administration services to ensure that our client's projects get installed correctly.  This is especially important due to the unique native landscapes that we develop.  For projects consisting only of native tree, shrub, and perennial plantings we offer installation services, as well.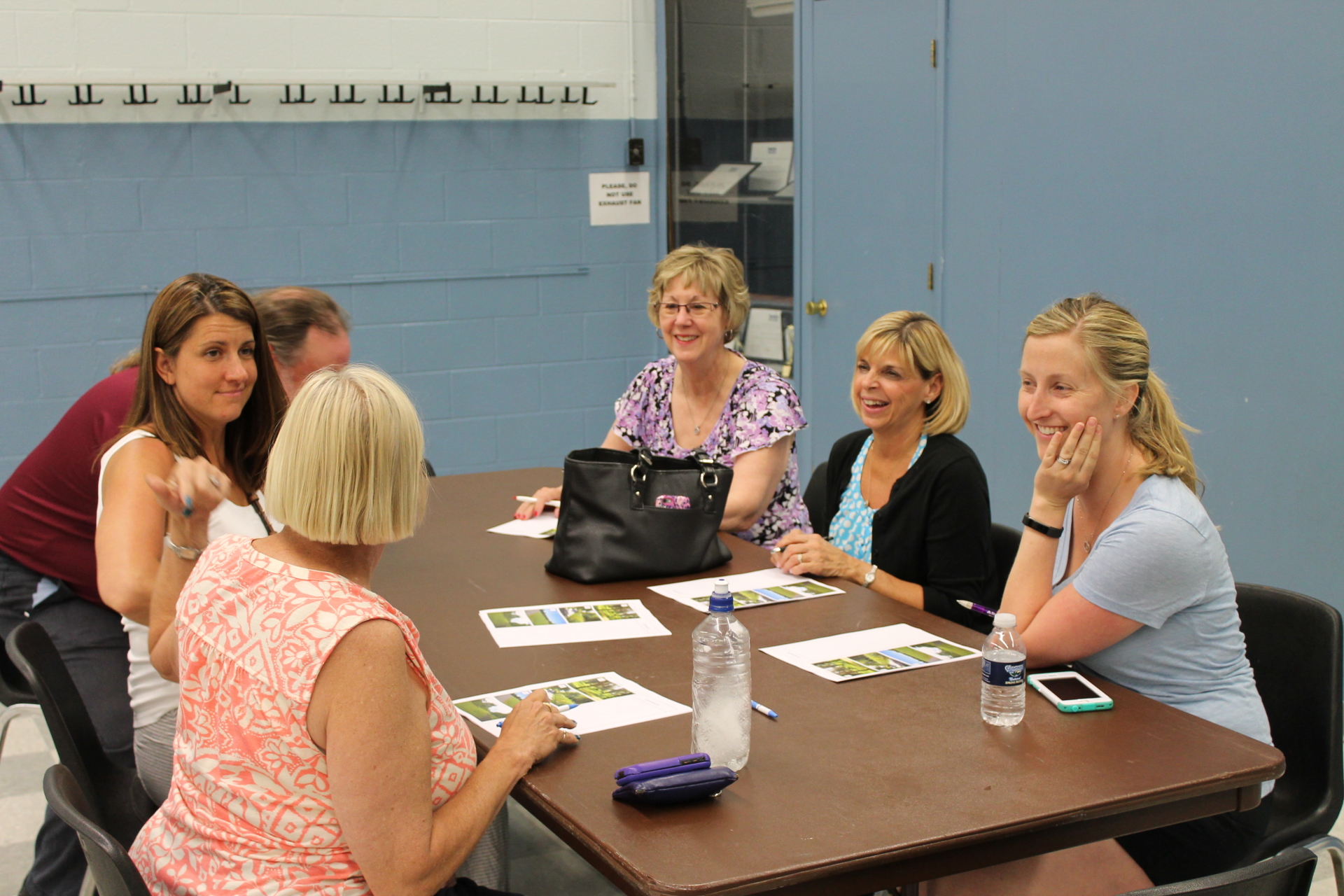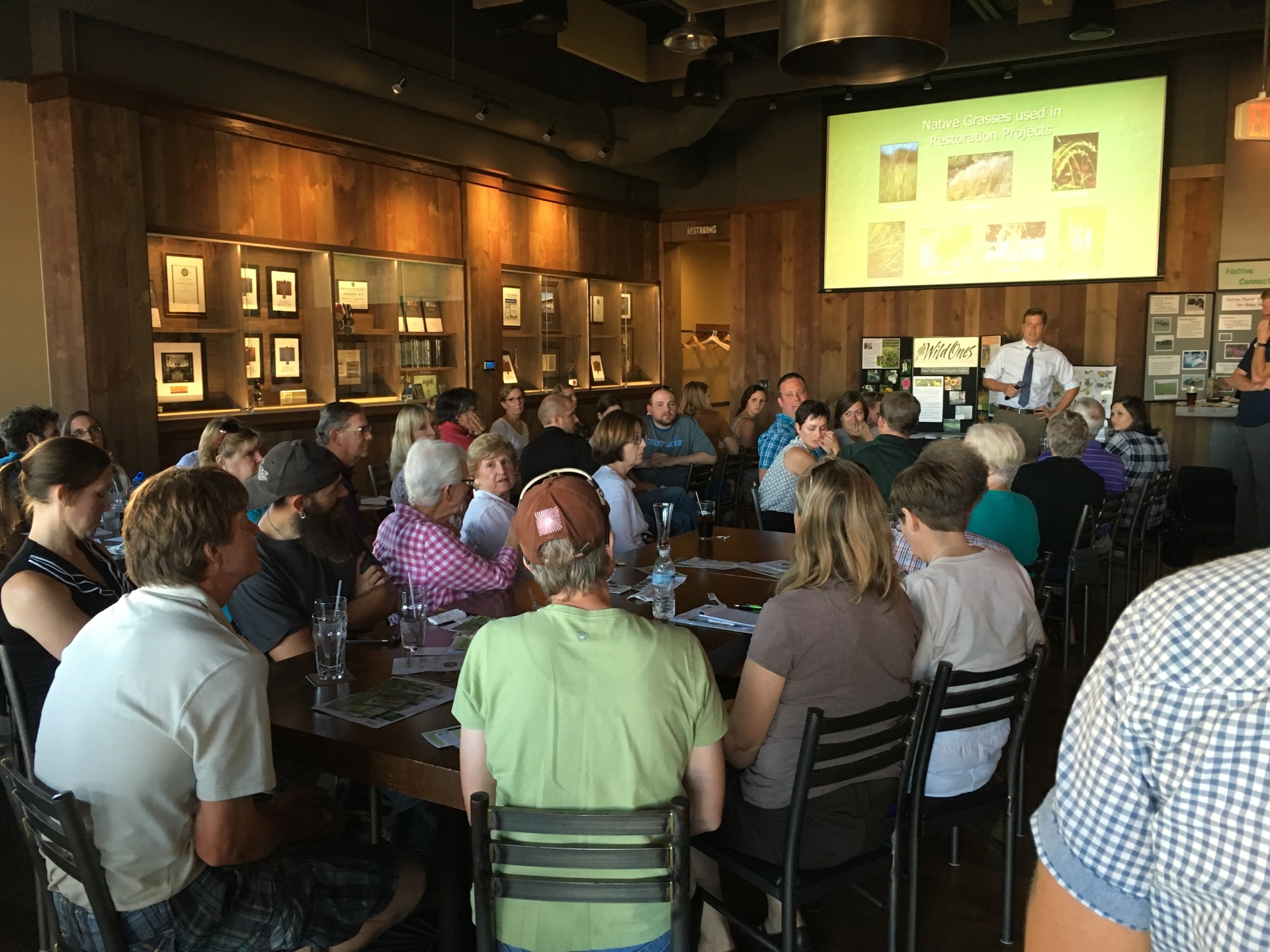 When creating a design for public spaces, the involvement and engagement of the community is vital to the success of the project.  We focus on collecting diverse ideas and viewpoints from a comprehensive representation of project stakeholders.  Discussing these viewpoints in an open and inclusive setting to strengthen and build community consensus.  Some of our tactics to engage the community include:  questionnaires/surveys, charrettes/workshops, public meetings, social media, site walks/tours, and comprehensive project presentations.
One of the core missions of our company is to engage with the community to educate people about the value and importance of thoughtfully-designed native landscapes.  Whether in a downtown setting, or an existing nature preserve, native landscapes can flourish across any environment and help establish and support healthy communities.  Helping citizens to understand how they can support and develop native landscapes in their own community is critical to creating a network of environmental stewards who will change the current landscape paradigm.